Contact Me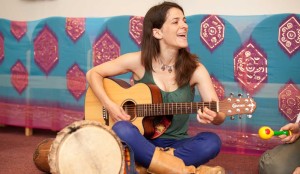 It's nice to put a face to a name — so that's me, Ruth, in the picture!
If you'd like to to know anything more about the classes, or if there is anything else I can help you with, then please fill in the form below. Or call/ text me on 07761100793 I will get back to you within a day… Every now and then, the form below doesn't work so if I haven't got back to you in a day, do please call
Mish Mash offers a Free Trial Class – a Kid Happiness Guarantee
STOP PRESS:  July 2019 Although classes are full for this current term, Classes are booking for September now and there is still space in most classes!  Go to www.bookeo.com/mishmashmusic and if you haven't been to Mish Mash before, type in your Free trial code FREE_TRIAL_1562 
 If the class you want is full   join the waiting list HERE And you'll get notified if there are cancellations, and will get an email 30th November for the January 2020 term, with a booking link letting you book any spaces not already taken by current Mish Mashers.   Joining the waiting list also means you receive a free download of one of the Mish Mash CDs, to keep you playing and singing until you start in the class. 
Any questions? Need to know more? Just email me, or give me a call.
NB I will never share your details with anyone else!
Contact information
9 Pinewood Close, St Albans, AL4 0DS