How do I book using the Online System?
Mish Mash has a new booking system that lets you check availability and book online…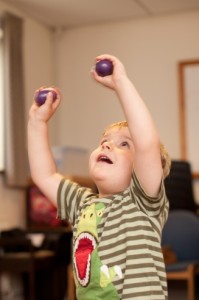 How do I book?
I'm going to talk you through a step by step of how to do this. If you are one of those people who is happy to operate a new gadget without reading the instructions, you should be able to book, no problem, just by clicking on the button below. It's pretty self explanatory… so don't get bogged down in the detail, just click on the button:
Step by step instructions:
If this is your first time at Mish Mash, click "Promotion Code" and type in your free trial code FREE_TRIAL_1562
Choose younger or older classes (older is for little ones who are 24 months plus in June)
Click BOOK on the class you want to book (if you want to book for more than one class, you'll be given the option after you've filled in the booking form).
Add in any extra siblings (one child in a set of twins also counts as an extra sibling)
Fill in any missing details in the booking form (esp. mobile number)
Select "new person" from the drop down menu, to add your child's name and enter their details. (This is not obvious!) Hit next…
You'll be taken to a summary of your booking so far. At this point you can "Add another class" or go straight to Checkout to pay.
Fill in your credit cards details on this part (it's a secure system)
Check the box to agree to the Ts and Cs (same ones as at the bottom of the website)
Click: Pay now and confirm your booking.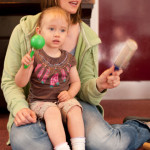 What if there is no space in the class I want to go to?
I know it can be frustrating if a class is already booked up. There is a link on the booking form that takes you to a cancellations list. I'll contact you if spaces come up between now and next term. And of course, you automatically go onto the waiting list, which means you'll get an email towards the end of next term letting you know when you can book for the following term.